If you're looking to provide compassionate care while teaching the next generation of healthcare providers, you're in the right place. At Salina Family Healthcare Center, you are offered meaningful work, in a fun, tight-knit team consisting of medical, dental, pharmacy, and behavioral health providers who value our integrated care structure that produce the best outcomes for our patients. Our mission is to serve our community at the crossroads of compassionate healthcare and professional education. We also believe in extraordinary care for all, no exceptions.
Take a look around our site to learn more about our facility, providers, history, and more. Our team is responsible for educating providers through our residency, Smoky Hill Family Medicine Residency Program. Since the foundation of the residency in 1979, we have been producing Family Medicine Physicians to serve rural Kansas and has been offering quality healthcare for all to the Salina Community.
Find our more about the community we live in here.
Contact Human Resources at careers@salinahealth.org or click the buttons below, if you are interested in more information about joining the Salina Family Healthcare Center team.
Why Choose Us?
Integrated Care
Our integrated care structure allows us to seamlessly transition a patient to other services they need within our own clinic. This allows our different health care providers to consult with each other on their own individual specialties. Have a patient who is struggling with sleep? Our behavioral health team is on-call to provide an in-exam room assessment. Have questions about which med dosage would work best? Our pharmacy staff is only a phone call away. Have a patient who is having dental pain? We can schedule them to see our dental providers before the pain gets worse.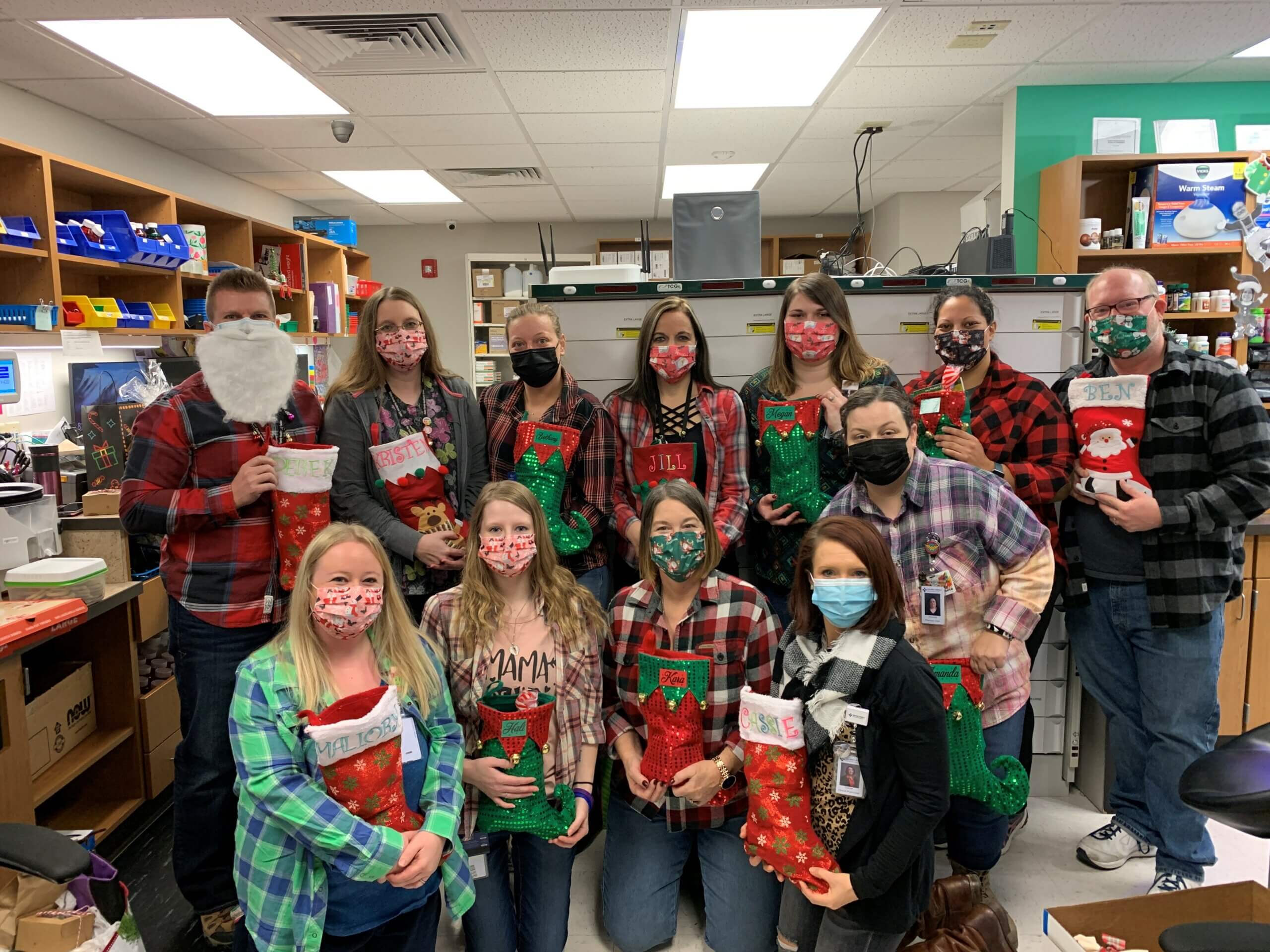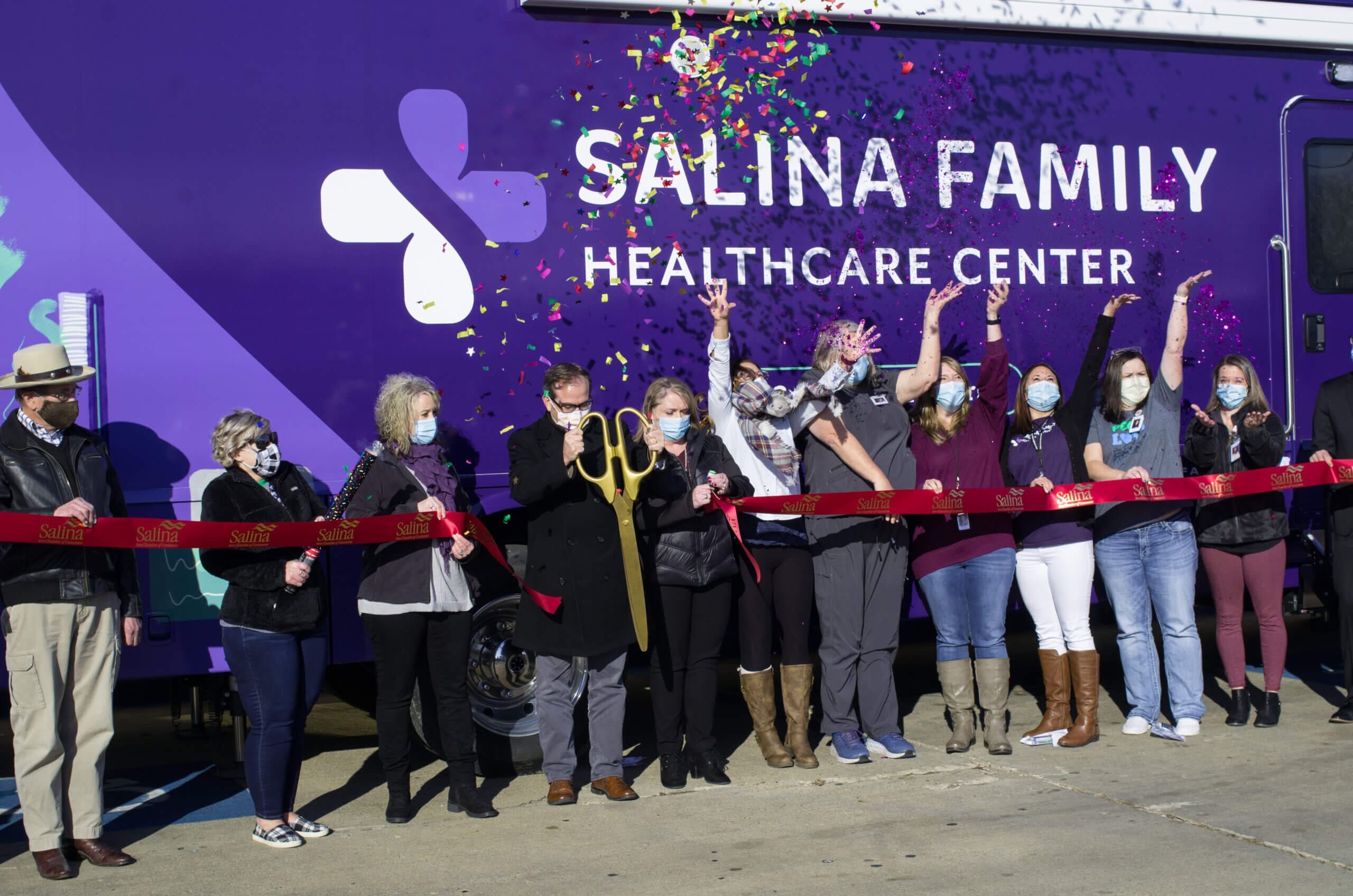 Benefits
We offer a plethora of benefits to our employees! There's the potential for loan repayment, a generous paid time off policy, insurance choices to fit every individual's needs, a matching retirement plan, an in-house professional courtesy benefit, group life insurance coverage, and a substantial continuing education and professional development fund.
Retention
We are a place where people WANT to stay. Approximately 42% of employees have been with us over 5 years! We have 20% who have been with SFHC for over ten years. Our longest term employee has been here over 30 years!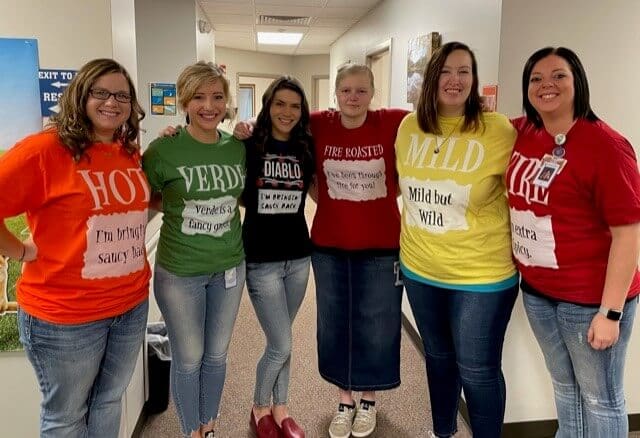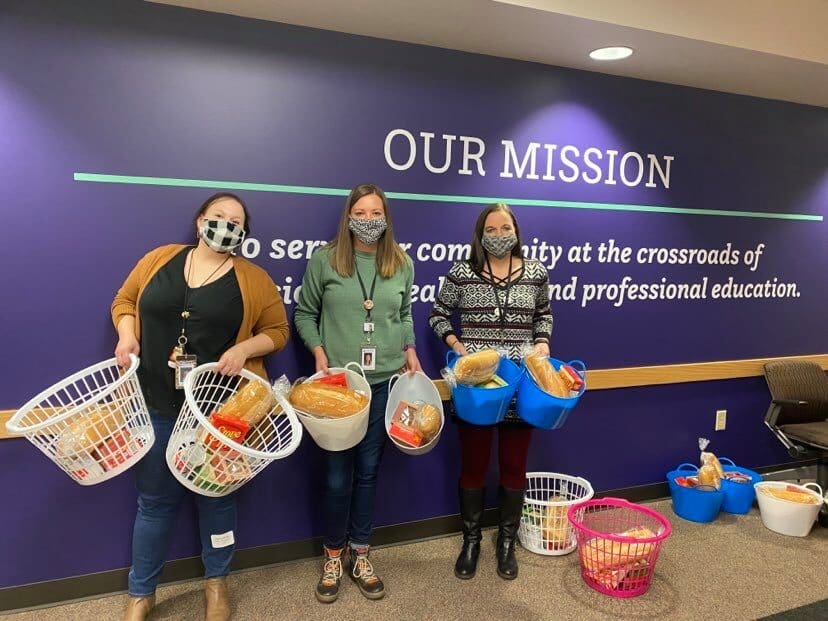 Our Mission
Our mission is to serve our community at the crossroads of compassionate healthcare and professional education. We guide our practice on our following values: excellence, innovation, access, teamwork, social justice, education, ethics and integrity, and patient-centeredness.
Team Culture
We pride ourselves on having a pretty great time while we are at work! We aim to celebrate and recognize overall clinic and individual employee successes! We are always up to something – employee BBQ's, ice cream socials, craft projects, our annual holiday celebration, Hawaiian luaus, and everything else our team dreams up!