Salina Family Healthcare Center (SFHC) offers comprehensive services for all, no exceptions. SFHC's roots in equitable, full-service healthcare date back to our founding in 1979. Over time, our team has added dental, behavioral health, and pharmacy to our offerings to better serve our patients. Through this work, SFHC has redefined its mission as being "to serve the community at the crossroads of compassionate healthcare and professional education."
Guiding us is the vision to be recognized for:
Providing the most comprehensive, quality, and integrated primary care services among community health centers in Kansas
Fostering and expanding training opportunities for health professionals
Being the residency program of choice for physicians who desire to practice in rural Kansas
Increasing access to core health care services within the Salina region
Being the employer of choice in the community
Our History
1979
Salina Health Education Foundation, Inc. (SHEF) was founded in 1979 by Dr. Robert Brown as the non-profit corporate sponsor of a community-based rural-focused family medicine residency program, Smoky Hill Family Medicine Residency Program. Smoky Hill has produced class after class of highly dedicated and excellent physicians, most of whom serve rural Kansas.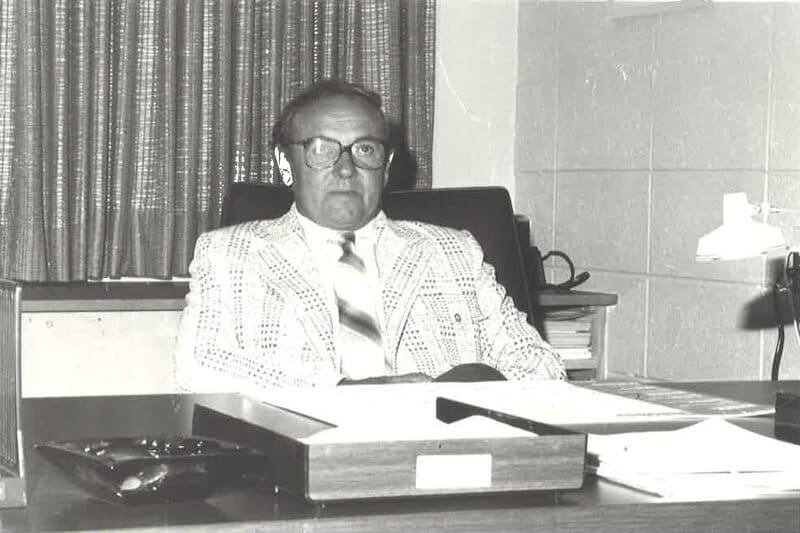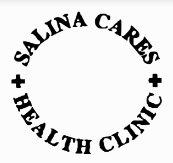 1991
Salina Cares was founded in 1991 by visionary health professionals as a volunteer-led clinic to serve the low income uninsured of Salina. Smoky Hill began providing resident physicians to staff Salina Cares in 1998.
2004
In early 2004, Salina Cares merged with SHEF/Smoky Hill and a new clinic name – Salina Family Healthcare Center (SFHC) – was selected to reflect the long history of service to the community. SFHC became a Federally Qualified Health Center (FQHC) on December 1, 2004.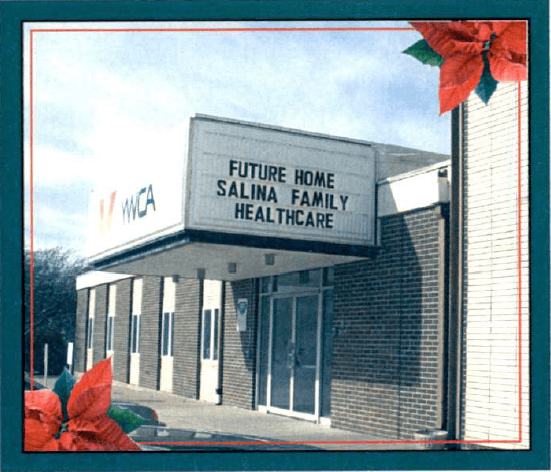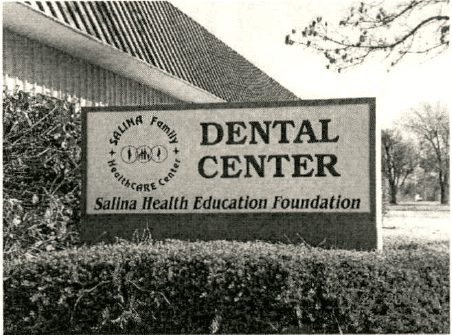 2005
In 2005, SFHC opened our dental clinic.
2012
Behavioral Health services were integrated into the medical clinic in 2012.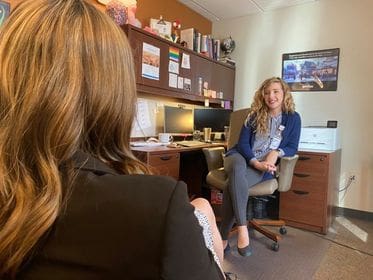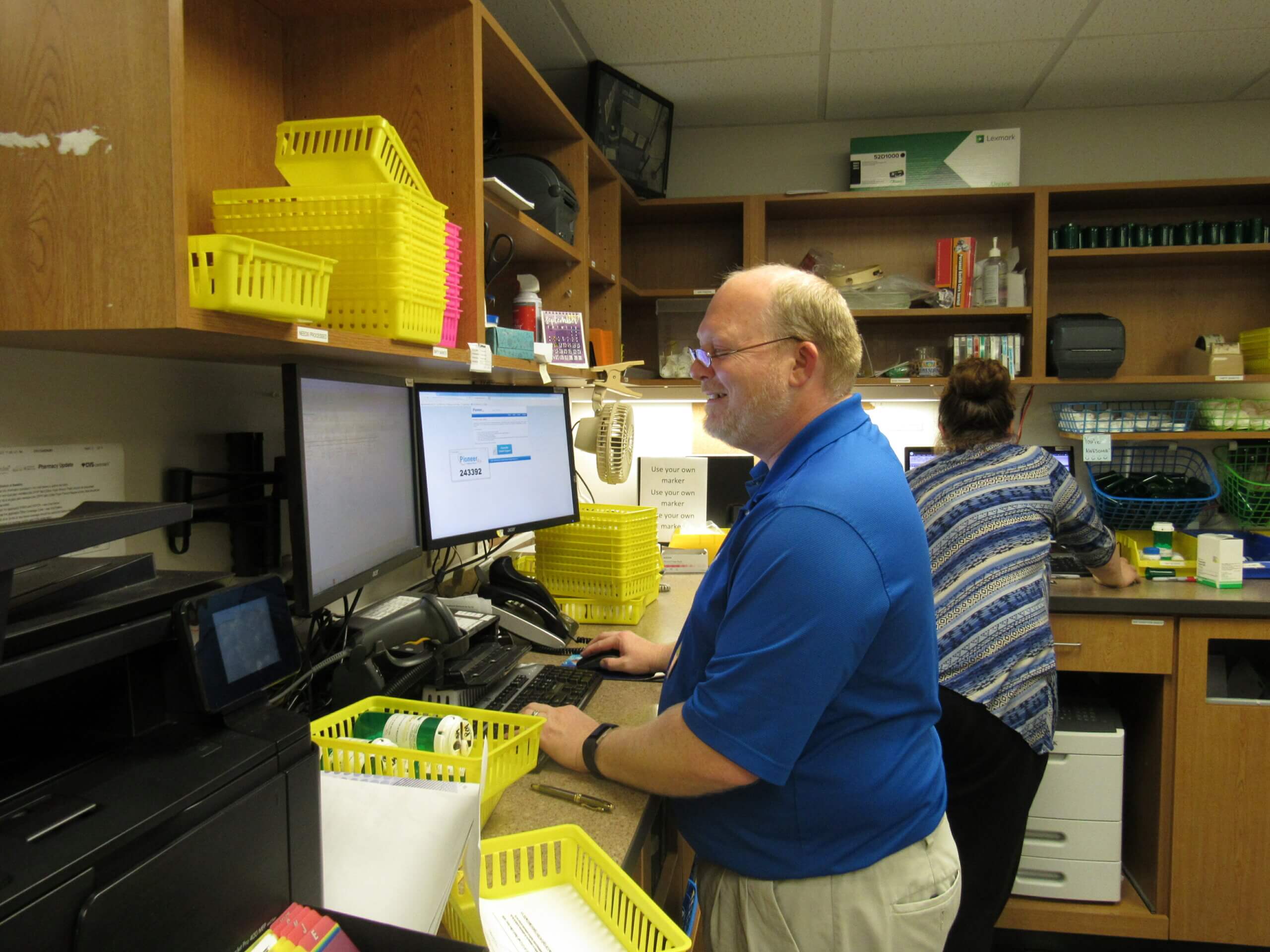 2013
Late in 2013 our pharmacy was opened to serve our patients.
2020
As a reflection of our dedication to offering the community an exclusive experience, with an inclusive feel, SFHC re-branded to include our new purple-clad logo. The cross symbol is a recognizable symbol of the healthcare field, while in the negative space, an 'S' is representative of our name and community.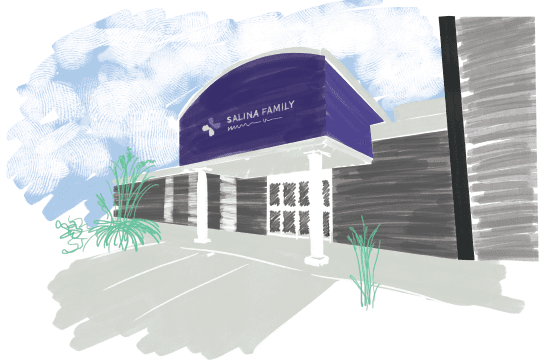 2022
Our services expanded to include Eye Care – with the addition of our Eye Care Center.