What is 340B?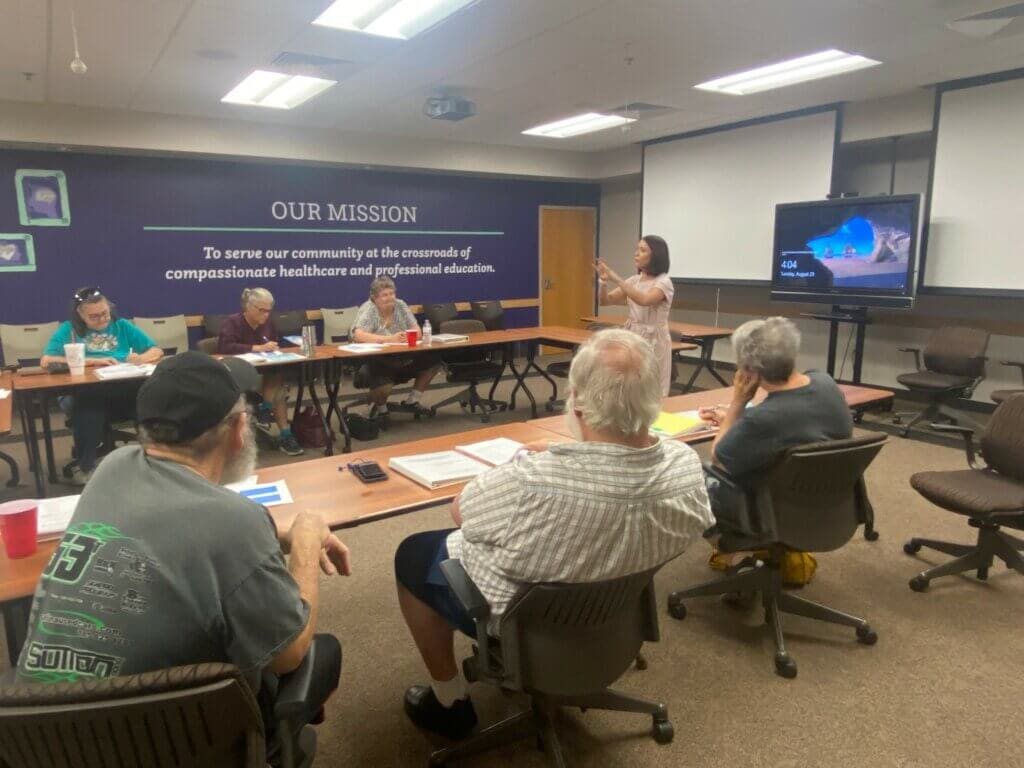 The 340B Drug Pricing Program, or "340B" for short, is a bipartisan Federal program established in 1992 to help eligible "covered entities," like community health centers, increase access to more affordable healthcare including the cost of prescription drugs for eligible patients.
How the 340B discounted price helps patients
The 340B discounted price helps patients in one of two ways. Patients at or below 200% of the Federal Poverty Level benefit directly through low-cost prescription drugs based on passing along the 340B price plus a small dispensing fee.
All patients of the health center benefit in a second way when the 340B discounted price is converted into "340B savings" by billing insurance at regular rates and then investing the savings into poorly funded or unfunded services. These services include behavioral health integration into our medical clinic, linking patients to local community resources through care coordinators, providing health screenings at outreach clinics, adding clinical pharmacy services, free prescription delivery from our in-house pharmacy, and conducting diabetic group visits.
The key take-away is that all patients & the surrounding community benefit from 340B & that benefit extends beyond discounted prescriptions.
Threats to 340B
There are two main threats to 340B. One threat is from drug manufacturers no longer honoring their agreement to sell their drugs at a 340B price for use at contract pharmacies. By doing so, drug manufacturers are unilaterally shrinking the reach of the program for their own financial gain.
The second threat is from for-profit entities, mainly pharmacy benefit managers (PBMs), finding ways to redirect 340B savings to themselves. PBMs do this by lowering reimbursement or excluding 340B owned pharmacies from their networks. By doing so, they are stealing what was meant to be used to increase patient access to more affordable health care services that are either poorly funded or unfunded.
What you can do to protect 340B
If legislators and the general public knew how important 340B is, we would be able to protect and sustain it. Please share how you or others have been helped by 340B supported services and/or discounted prescription prices at SFHC. Use the links below to do so.