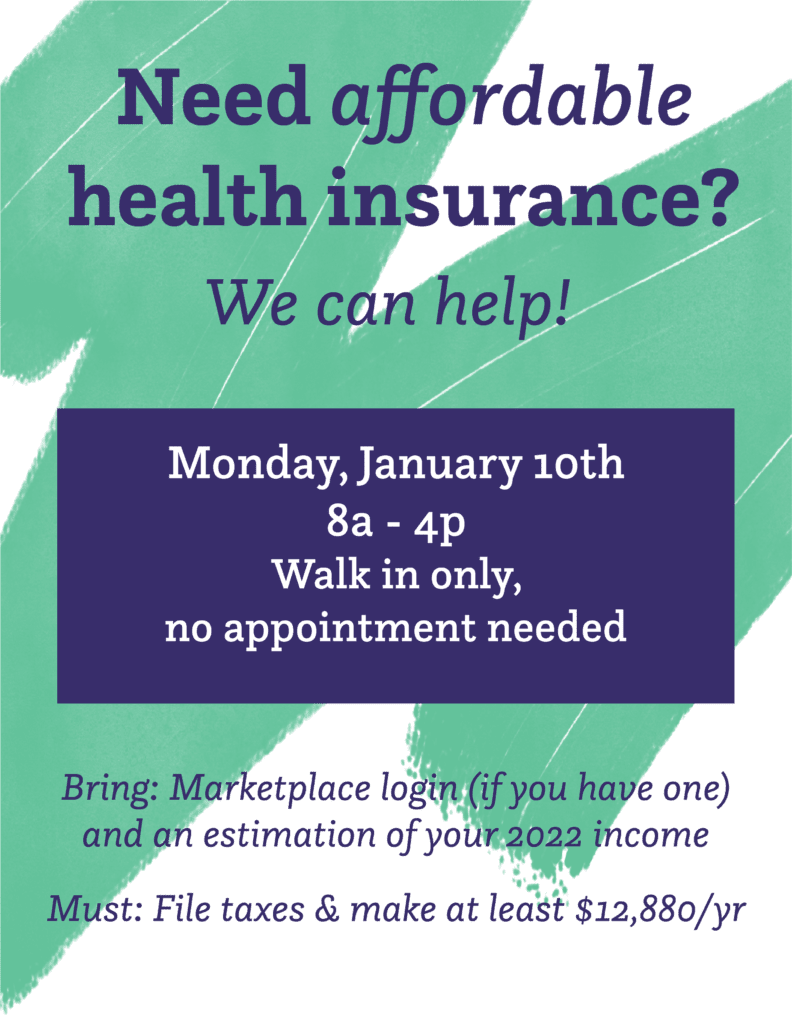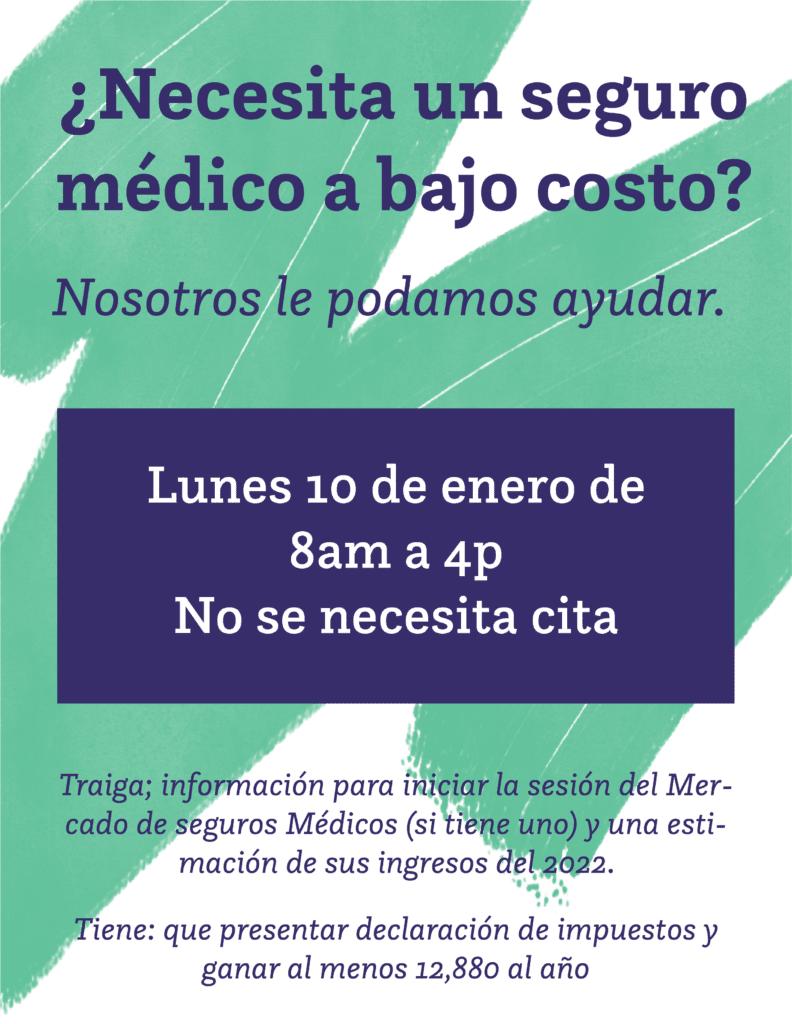 Have questions? Read our Q&As below and then come in to learn more.
Who's covered?
Anyone listed on the applicant's taxes as either a spouse or dependent, unless the spouse or dependents have other health insurance.
What do I need to bring?
Previous year's taxes/estimated income for 2022, Marketplace login information, if applicable, social security numbers for all on application.
What's covered?
All plans have different coverage (copays, deductibles, coinsurances), but all plans cover preventative services such as well woman exams, immunizations, certain screenings, etc.
What's my monthly cost going to be?
That will be determined after the online application is completed and it's based off of income and household size. However, there are multiple plans at different with different monthly premiums to help fit any budget.