At SFHC (Salina Family Healthcare Center), we are excited to offer a high level of quality and service to the community with our accredited diabetes program, led by Cassie Shields, PharmD, CDCES. We pride ourselves in helping patients understand their diabetes diagnosis and what it means to live with diabetes. Evidence shows diabetes education and support gives patients the knowledge and skills they need to be successful. We at SFHC want to work with patients to come up with an individualized care plan to reach these goals in a healthy, happy way.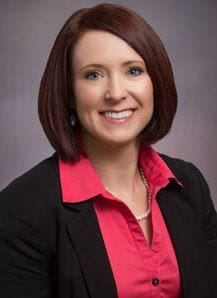 Services offered:
Diabetes Self-Management Education Services (DSMES): A comprehensive review of diabetes through a series of visits addressing the 7 self-care behaviors.


Risk Reduction
Healthy Eating
Being Active
Healthy Coping
Monitoring
Problem solving
Taking medication
New technology: assist in the approval, training and interpreting of continuous glucose monitors (CGMs) such as Dexcom G6 and Freestyle Libre as well as insulin pump management (Medtronic, Omnipod and Tandem)
Affording medications: We can help! Our diabetes specialists work with providers and patients to help find the most cost-effective diabetes treatment that tailors to the needs of our patients regardless of insurance.
Nutrition: customize and tailor a food/meal plan that fits the patient's budget and personal likes to help achieve individual weight loss, A1C, and blood pressure goals.
Telehealth option available: Yes! We are here to accommodate an alternative to a traditional visit!